Black Hills Urgent Care is now offering urgent care services in Spearfish SD and the Northern Hills.
We are located at 120 E. Michigan St. and will be open Monday – Saturday from 8AM to 6PM and Closed Sundays.
The lower level will have all of the features of our state of the art urgent cares:
Fast, affordable service.
In-house lab
Onsite digital x-ray technology
Comfortable, modern environment.
The upper level will have a multi-specialty clinic open Monday-Friday. The clinic will host doctors of orthopedics, ENT, neurosurgery and spine, general surgery and more.
We are excited to join the Northern Hills community.
You can view current wait times and check in online here.
Our Providers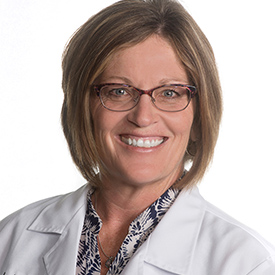 Mike attended the University of Wyoming for his bachelors in exercise science, and obtained his PA degree in Montana.
Mike grew up in Belle Fourche, and currently lives there with his three children. He also works in Sturgis as a hospitalist. His hobbies are spending time with his family and working out.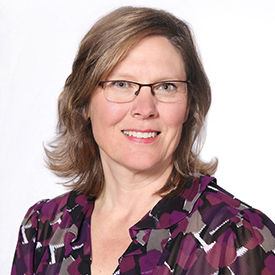 Audrey received her BSN from SDSU in 1993 and returned for her DNP in 2015. She also works at RCRH as a hospitalist, and is a member of AANP.
Audrey enjoys hunting, canning, and baking. She is married with two boys and loves attending their school activities, especially wrestling.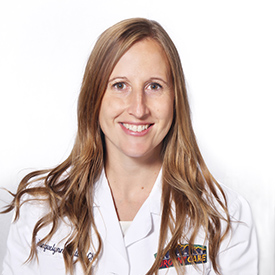 Jacquelynn received her BSN from the University of Wyoming in 2003. She was awarded the Poudre Valley Health Systems Foundation Scholarship when she returned to obtain her Masters in Family Nurse Practitioner from the University of Northern Colorado. She is a Board Certified Nurse Practitioner through the American Nurses Credentialing Center, and is licensed in South Dakota and Colorado.
Jackie is a Belle Fourche native, and currently resides in Spearfish with her husband and 4 daughters. Her favorite activities are hiking, running, sports, drinking coffee, and spending time with her family.