Black Hills Urgent Care is pleased to offer two convenient locations in Rapid City.
741 Mountain View Road (in the Baken Park Shopping complex)

Urgent Care Services
In-house lab
Onsite digital x-ray technology
Primary Care Services

1730 Haines Avenue (across from Shopko)

Urgent Care Services
In-house lab
Onsite digital x-ray technology
Primary Care Services
Occupational Medicine
Both locations are open 8AM to 6PM Daily.  You can view our current wait times and check in online here.
Our Providers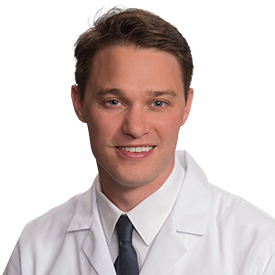 Christopher Wenger, MD
Medical Director
Dr. Wenger received his medical degree from the University of South Dakota Sanford School of Medicine in 2015. He became Board Certified in Family Medicine in 2018 and is a member of the AMA, AAFP, and ABFM certified.
When not working, Chris enjoys mountain biking in the Black Hills and spending time with his wife, two children, and Labradoodle.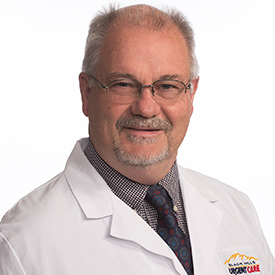 Mike received his Physician Assistant degree from Kettering College of Medical Arts in Ohio, and later went on to get his Masters in Physician Assistant Studies from the University of Nebraska. He has been a PA since 1983, and retired from the U.S. Air Force after 20 years. During his time with the Air Force, Mike commanded 3 medical relief missions in Honduras after Hurricane Hugo.
Mike has called the Black Hills home since 1999. His interests include hiking, gardening, geocaching, and amusement parks.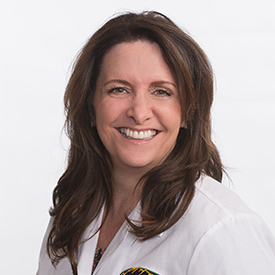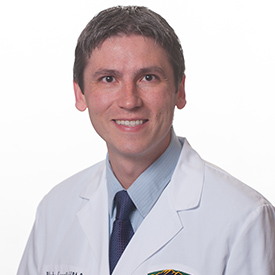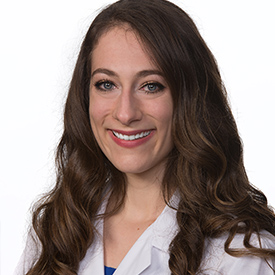 Ashley Hillard is a Rapid City native who graduated from Stevens High School. She completed her undergraduate studies at USD, and obtained her Physician Assistant degree in Nebraska. Ashley also works at Ballard Gynecology in Rapid City.
Ashley enjoy cooking, watching movies, and spending time outside with her husband, Phil, and their dog, Jude.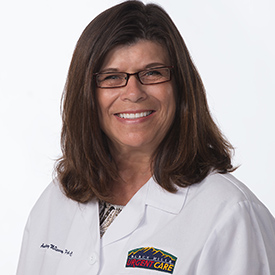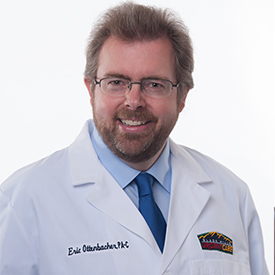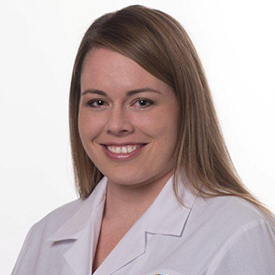 Josh obtained his Master of Science as a Primary Care Family Nurse Practitioner from the College of Saint Scholastica in Duluth, Minnesota in 2016. He became AANP Certified in June of 2016, and began practicing at BHUC in the fall of 2017.
Josh is an outdoor enthusiast who enjoys rock climbing, fly fishing, and backpacking with his wife, Rebecca, and their miniature golden doodle, Ruby.
Natalie received her Bachelors of Science in Nursing from SDSU in 2011, and completed her Masters for Family Nurse Practitioner from Clarkson College in 2016. She is a member of the AANP, and received 1st place for her graduate research thesis.
Natalie is a fitness guru as she is a certified CrossFit coach, triathlon competitor, and Olympic-style lifter. When not coaching or training, Natalie enjoys traveling nationally and abroad, trying new food, and learning about new cultures.